ABOUT PRODUCT
Wireless headphones Airdots 2
Xiaomi Mi True Wireless Earbuds Basic 2 is the latest generation of Redmi AirDots wireless headphones. The headphones use the latest Bluetooth 5.0 standard, which provides a faster, more stable connection, allowing you to talk and listen to music without delay or interruption. In addition, compared to previous versions of AirDots, the headphones optimize the method of connecting the left and right headphones, so you can use the headphones together or in mono mode. The battery lasts for 4 hours on a single charge and, together with the charging case, the headphones provide up to 12 hours of continuous listening.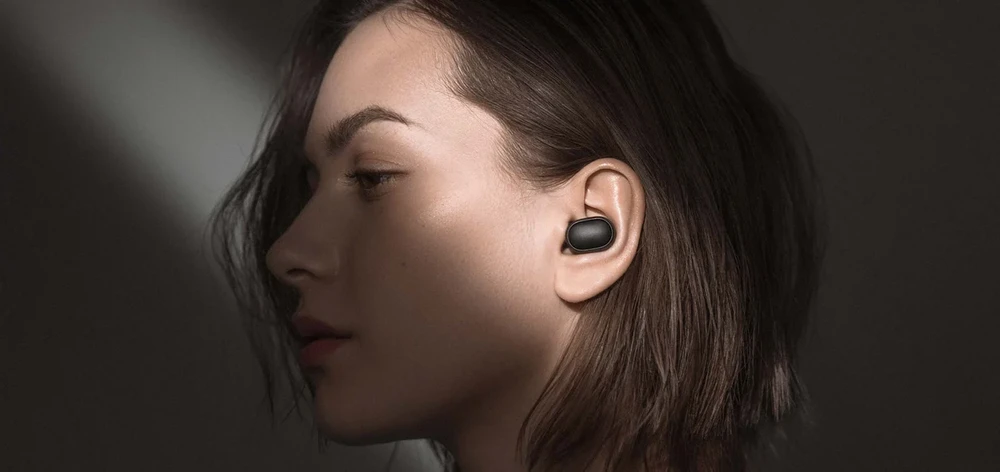 Communication without interference
The main update Redmi AirDots 2 compared to its predecessors is the use of new environmental noise reduction technology to improve the quality of phone calls. Handsets filter out foreign noise so you can answer calls anywhere – on the street, in a shop or in a mall.
Stunningly clear sound
The design of the headphones and the specially designed 7.2mm audio converter is optimized for more accurate mid and low frequency reproduction. The digital DSP is responsible for processing the audio signal, making the headphones sound deeper, stronger and more detailed.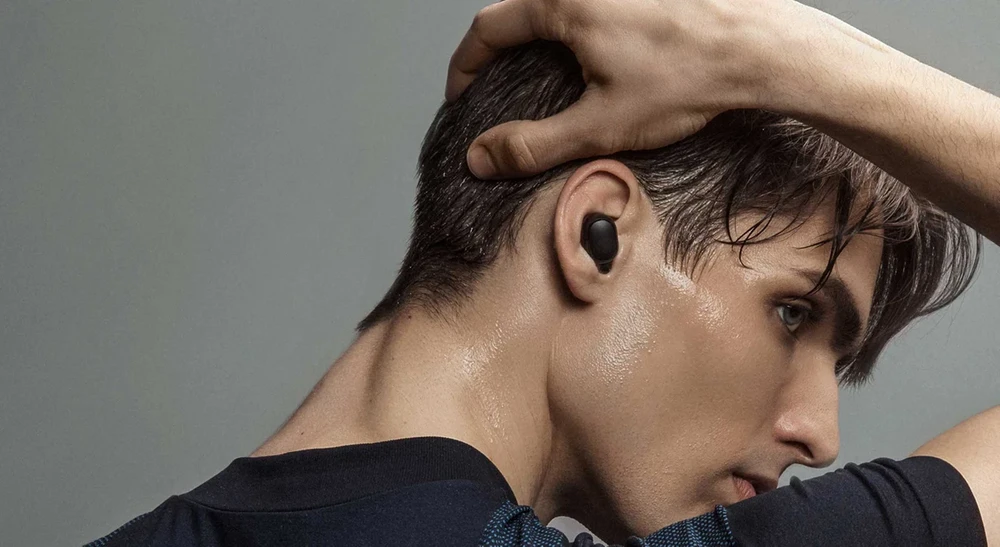 Compact design
The compact Xiaomi Redmi Airdots 2 are designed so that your favourite music can accompany you anywhere. Each earpiece weighs just 4.1 grams and fits exactly into the curvature of the human ear. In addition, the earmuffs of different sizes (S / M / L) provide a safe and comfortable fit, so that the headphones do not fall out even during active life.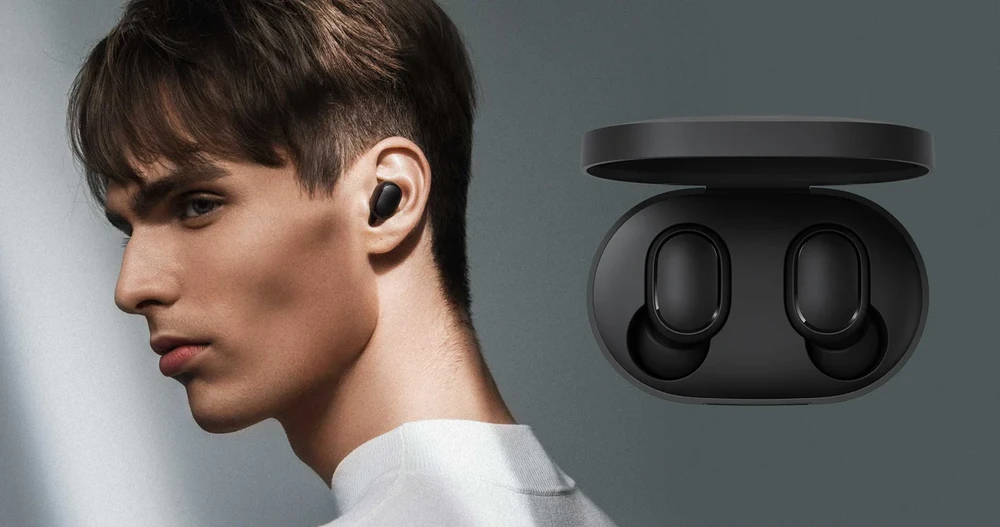 Battery for the whole day
It comes with a charging station for secure storage and wireless charging of individual headphones, which provides great simplicity and convenience. The battery capacity of the docking station is 300 mAh, enough to charge headphones that have a capacity of 40 mAh, the overall listening time is extended to 12 hours.
SPECIFICATION
Technical data:
Headphone type
Oral
Compatibility
Android, iOS
Communication
Bluetooth 5.0
Reach
up to 10 m
Built-in microphone
Yes, a double
Battery life:
up to 4 h, up to 14 h (with charging case)
Charging time
Headphones: up to 1.5 h
The weight:
48 g
FAQ
What devices are supported by Xiaomi Mi True Wireless Earbuds Basic 2?
The wireless headphones support all Android, iOS and Windows devices with Bluetooth compatibility.
How to turn the headphones on/off?
When you open the charging case, the headphones will automatically switch on. To disconnect the headphones, place them back in the charging case and close the cover, which will automatically put the headphones into sleep mode.